Calming hues and sinuous shapes abound – relaxation starts here.  
Does your bedroom invite restfulness and relaxation? A clever design approach can create an escape from the everyday. Take your cue from Oakville-based interior designer, Sarah Walker, who invites a dramatic palette and juxtaposed mix of objects into her space to create a dreamy oasis.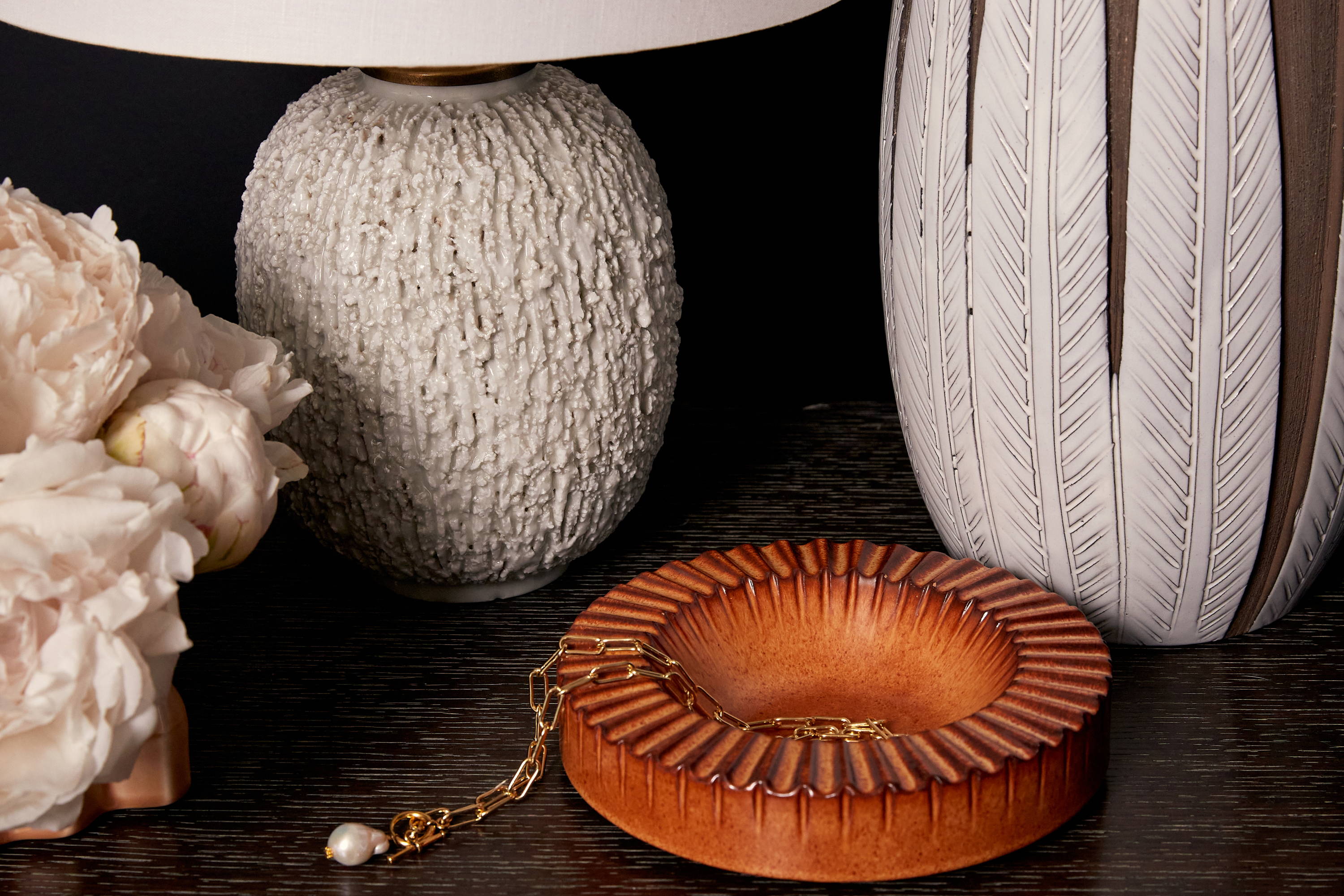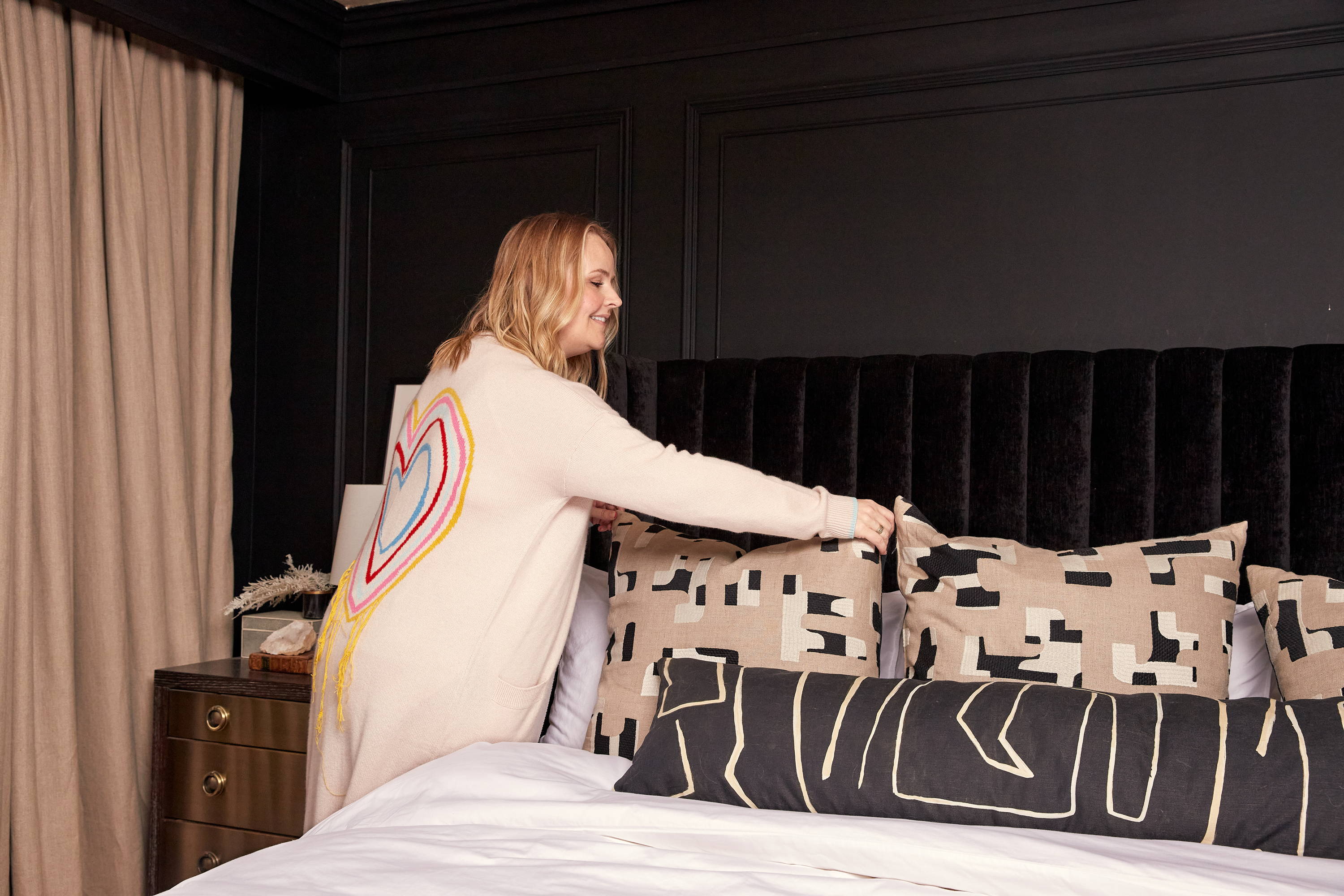 Busy schedules, near constant change and unforeseen stress are inspiring a movement where mental health, meditation, and sleep reign supreme. Retraining your brain not to reach for your phone at every ping or to leave tech in another room before bed may seem like herculean tasks but prioritizing tranquility has far-reaching health benefits.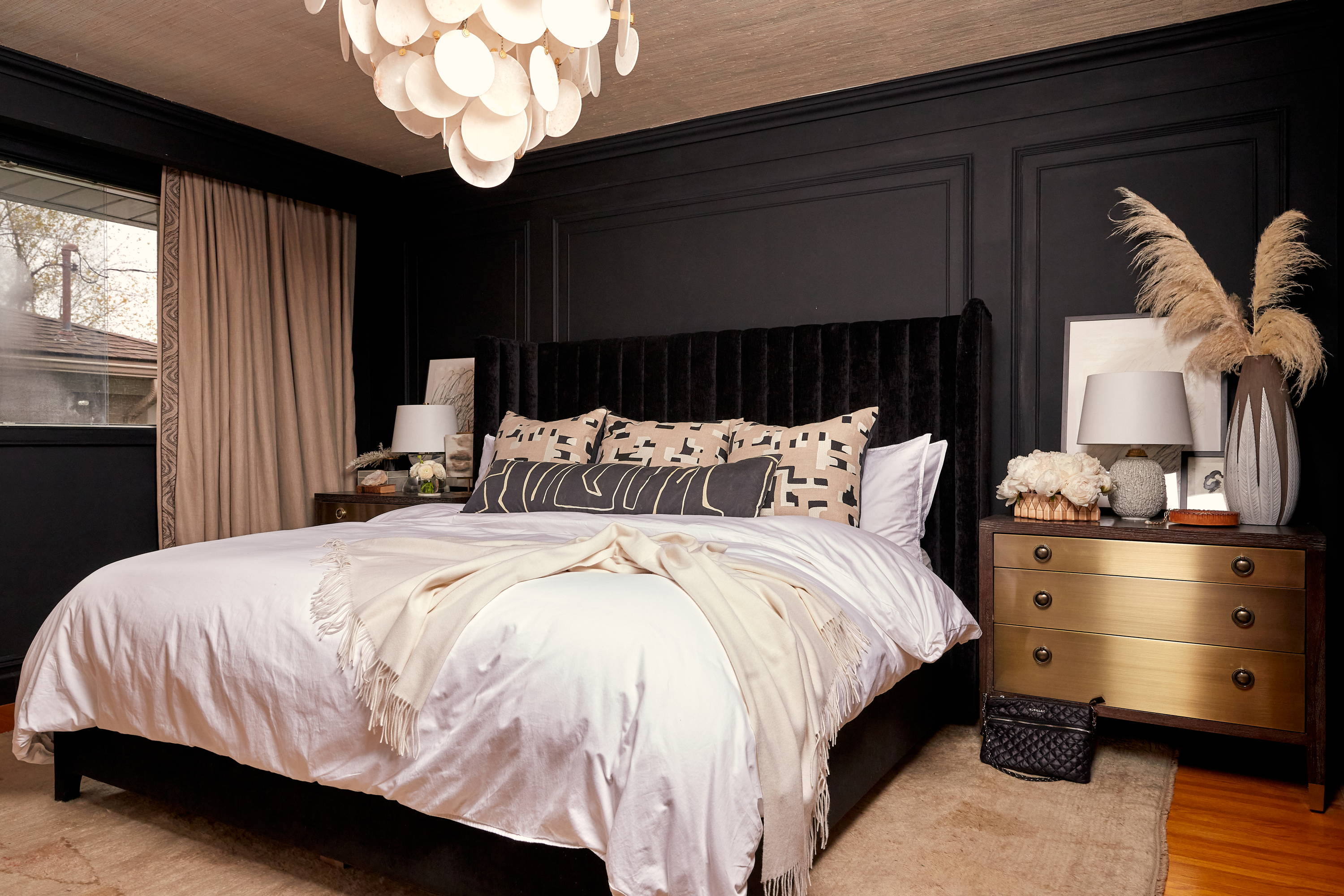 Dining made decadent: discover statement-making styles that transform mealtimes.