From rare finds to timeless decor, luxury is all in the details.
Besides being a spot to kick back, living rooms provide a space to curate unique collections, show off treasured finds and create an atmosphere of calm. There's no better way to display your personal style than by designing vignettes featuring one-of-a-kind artwares from our array.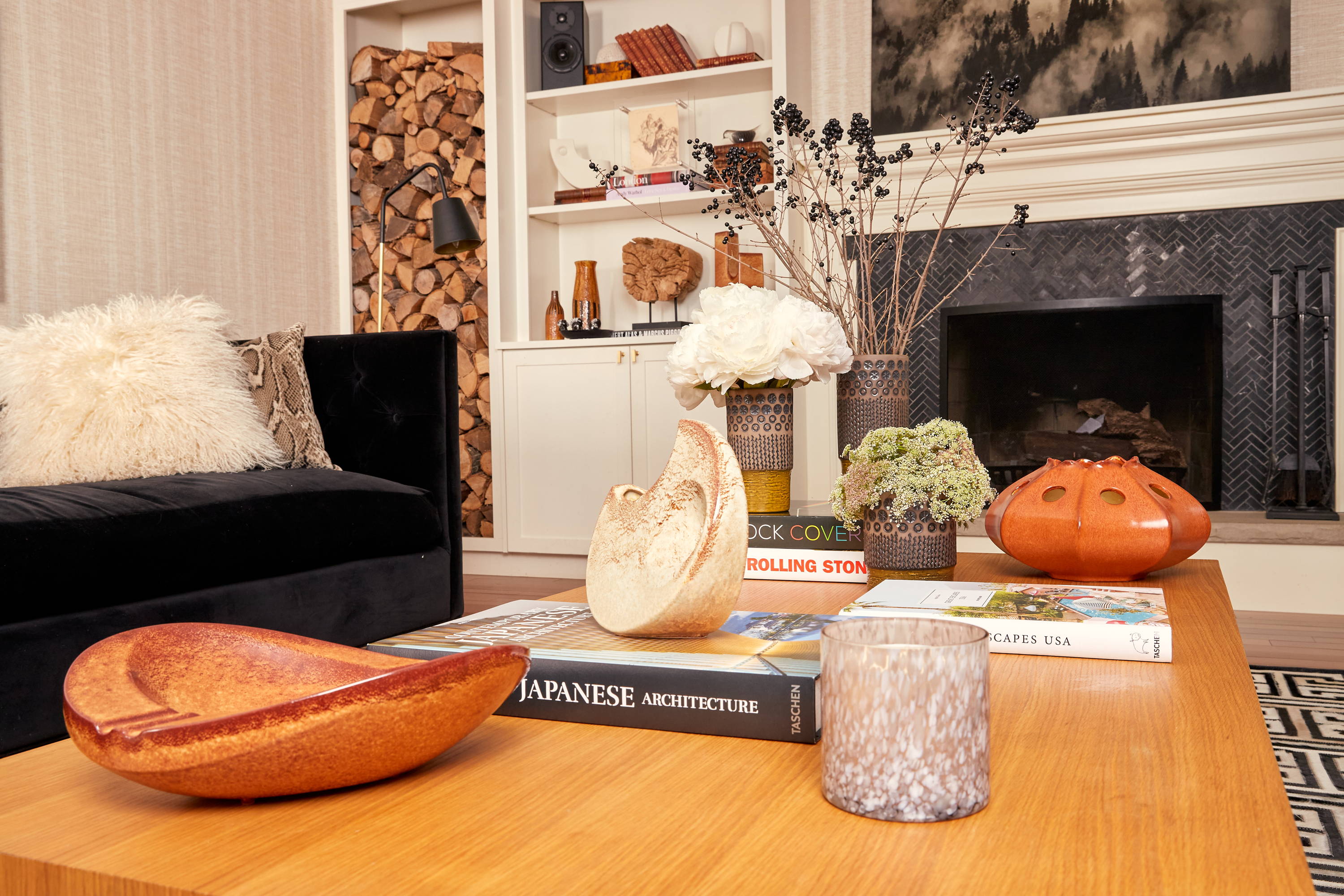 Explore our collection of striking vases, beautiful books and sought-after ceramics that will elevate any interior.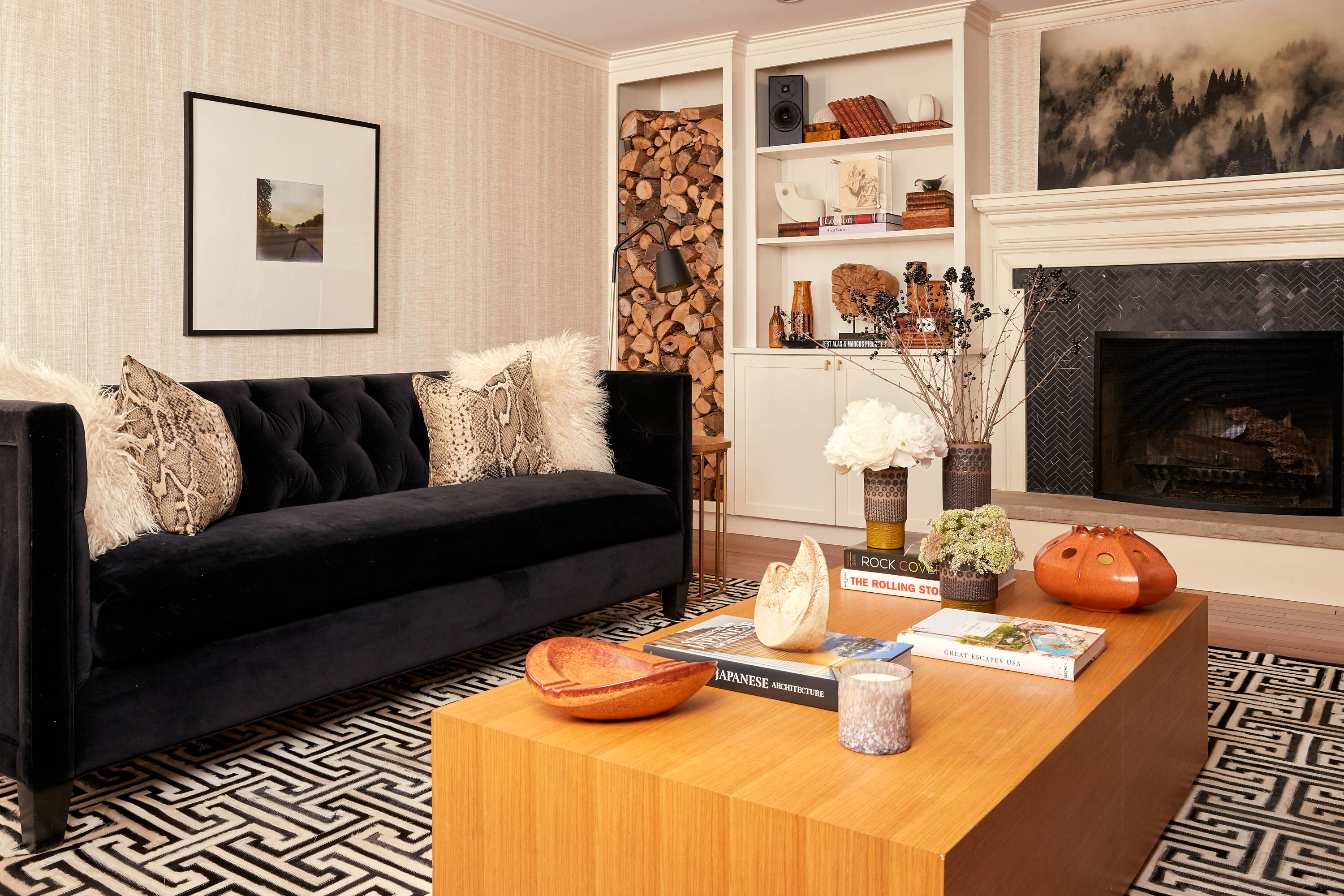 Dining made decadent: discover statement-making styles that transform mealtimes.